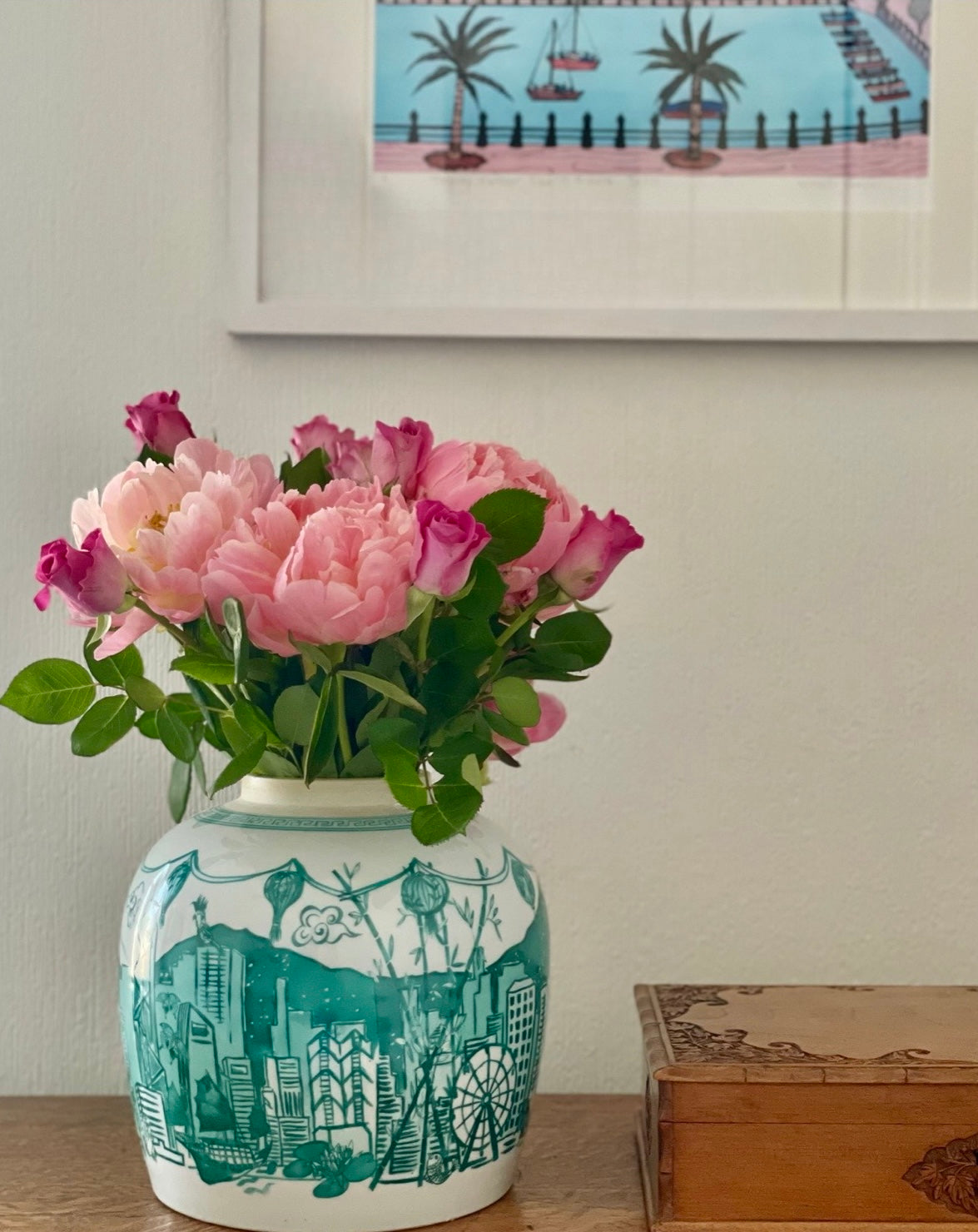 Hong Kong Homage Collection
'Hong Kong Homage' is a celebration of so much that we love about this amazing city.
The Collection include Ginger Jars (now in a new Jade Overglaze), Ginger Jar Lamps & Art Prints, featuring the iconic skyline & harbour in all its sub-tropical glory.
Shop Collection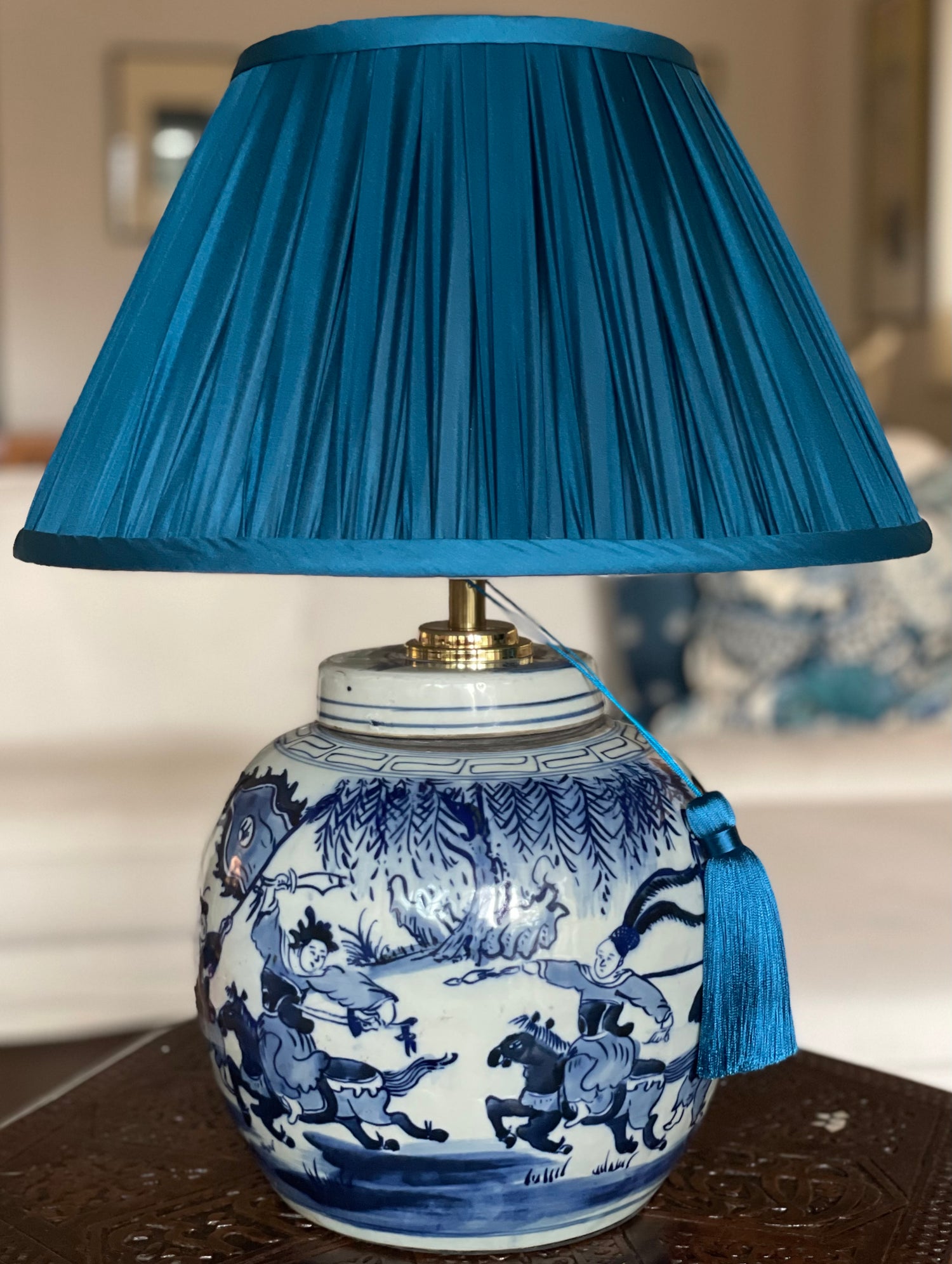 About Us
The Ginger Jar Lamp Co. pairs vintage Chinese Ginger Jars with colourful artisan lamp shades to create contemporary, limited-edition table lamps.
Our hand-painted pieces follow traditional Qing Dynasty methods and each design has its own auspicious meaning.
Our signature lamp shades are made by skilled artisans and use a range of vibrant fabrics sourced across Asia.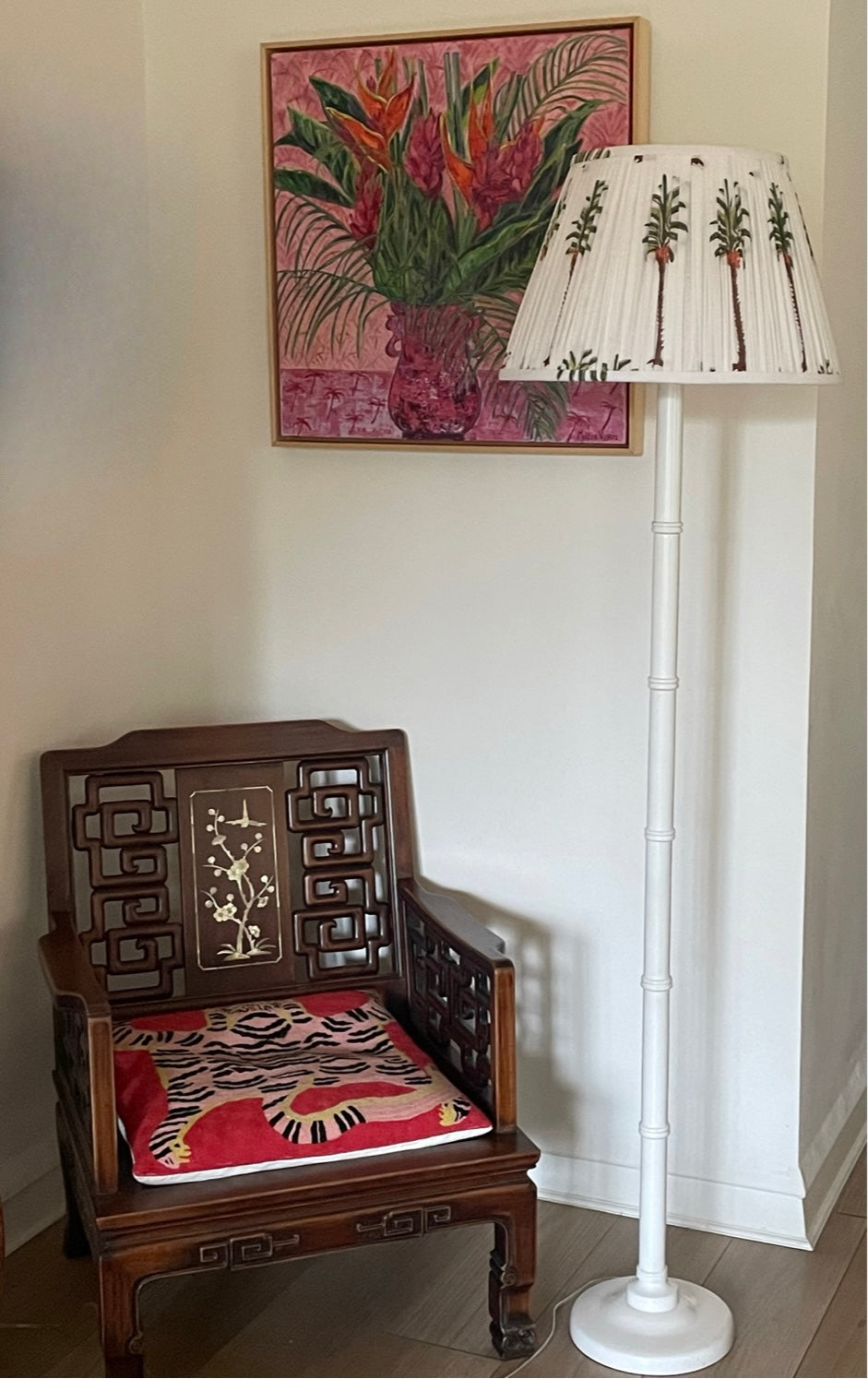 Bamboo Lamps
Our Classic Faux Bamboo wooden lamps are an attractive addition to any home.
Our collection includes Table & Floor Lamps & they're available as UK & US-wired.
Take A Look
Other Ceramic Treasures
We're delighted to introduce a carefully-curated range of hand-painted pieces from Jingdezhen, the Chinese heartland of blue & white ceramic production.
Shop Chinese Ceramics